This week we want to share with all of you our new exclusive icons pack about "Weather and Season". Do you fancy more winter or summer season?
In this exclusive pack you can find 30 new icons referring to weather like clouds, sunsets, lightnings or even meteors. And you will also find icons on the theme os "Season" like umbrellas, t-shirts or vacation houses.
All this content is exclusive and free for you to download and use as you want in your projects and designs. With this pack you will have 30 icons per style, in 4 different styles (line, flat, solid and filled line) and in 2 different formats (PNG and SVG). So you can use them directly when you download them or edit the icons if you need.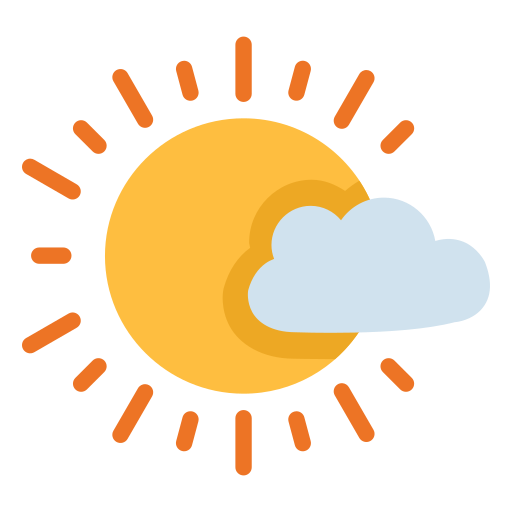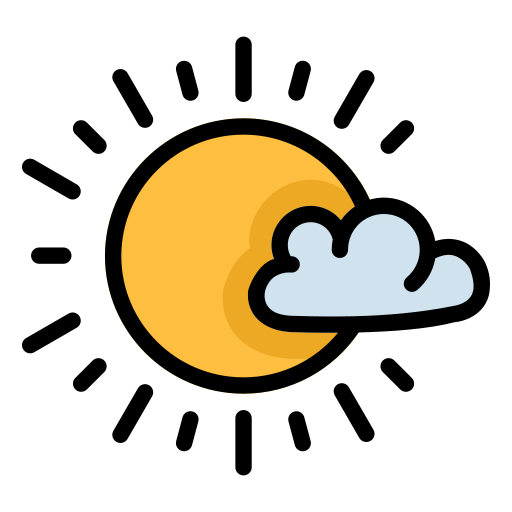 This is the content of the exclusive Business and Finance icons pack:
Tornado icon
Raining icon
Snowy icon
Sunny icon
Volcano icon
Eclipse icon
Temperature icon
Umbrella icon
Lightning icon
Tsunami icon
Landslide icon
Sunset icon
Autumn icon
Winter icon
Moon icon
Summer icon
Flood icon
Heat Wave icon
Cloudy icon
Windy icon
Cyclone icon
Meteor icon
Windsocks icon
Bon Fire icon
Tornado Fire icon
Spring icon
Blizzard icon
Cold Wave icon
Earthquake icon
Smog icon
You can download them on:
Weather and Season – Filled Line
This icons pack is licensed under Free icon-icons license (with attribution).
You may also be interested in:
On our website you can find thousands of free icons, visit us!