Who doesn't like a good vacation?
Today we share with all of you this new exclusive icons pack about Hotel, Holidays and Vacation.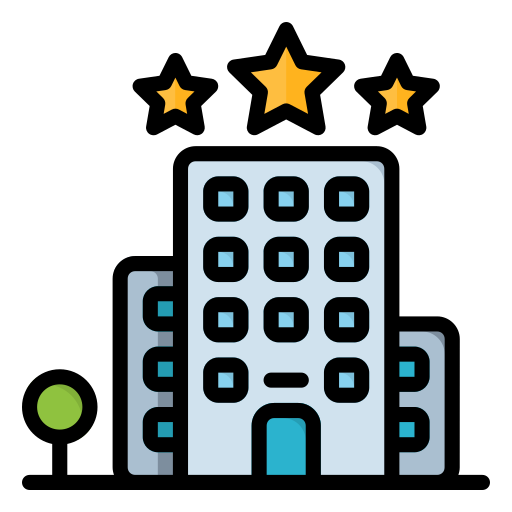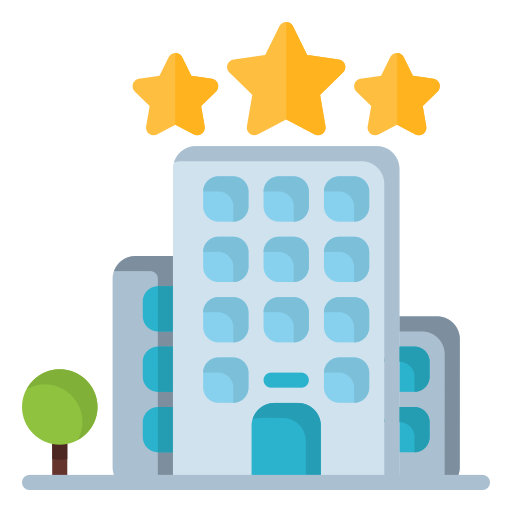 Due to the pandemic, this sector has been severely affected, but we hope that from now on it will only increase and that people may enjoy traveling the same as before.
All this icons are available in svg and png format, so you can download it and change the color. You can use them in your projects with the style you prefer.
This is the content of the exclusive Hotel and Holidays icons pack:
Coffee Machine icon
Hotel Building icon
Toilet icon
Swimming Pool icon
Bed icon
Bellboy icon
Reception icon
Air Conditioner icon
Hotel Slipper icon
Lift icon
Passport icon
Holiday Vehicle icon
Luggage icon
Hotel Bell icon
Laundry icon
Hotel Trolley icon
Newspaper icon
Security Box icon
Vaccum Cleaner icon
Fire Exit icon
Restaurant icon
Bathtub icon
Telephone icon
Doorknob icon
Breakfast icon
Hairdryer icon
Hotel Basement icon
Cupboard icon
Door Card icon
Towel icon
You can download them on:
Hotel and Holidays – Filled line
This icons pack is licensed under Free icon-icons license (with attribution).
You may also be interested in:
On our website you can find thousands of free icons, visit us!