After these years of pandemic that we have lived through, health and medicine have played a very important role in our day to day. We take much more care of washing our hands, putting on a mask when necessary or taking more care of our eating habits.
That is why today we want to dedicate our post and our exclusive pack to this sector: health and medicine.
We present you this new and exclusive icon pack, made up of 4 different styles (Line, Solid, Flat and Filled Line), with 30 icons in each style. You will find these icons in SVG and PNG format, so that you can use and edit them, adapting it to the needs of the projects and jobs you want.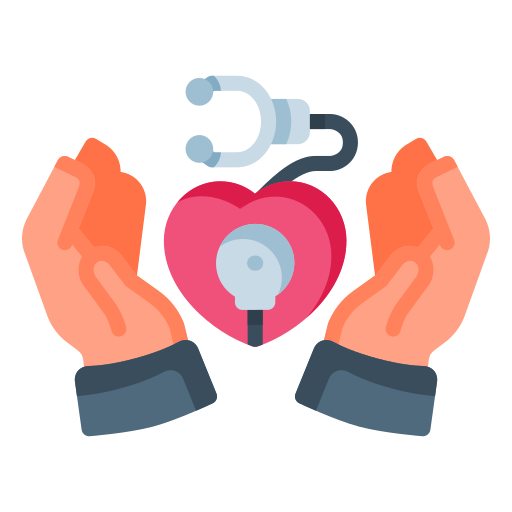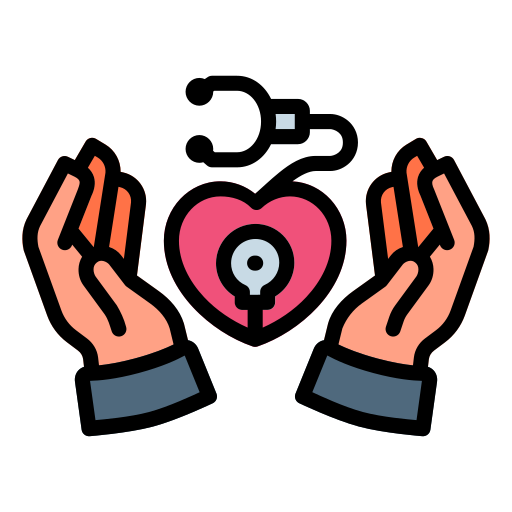 Don't forget to share with us your project, we will love to see it!
This is the content of the exclusive Healthcare and Medical icons pack:
Handwash icon
Dentist icon
Syringe icon
Medicine Syrup icon
Band Aid icon
Ampoule icon
Face Mask icon
Sonography icon
X-Rays icon
Diabetes Test icon
Blood Pressure Gauge icon
Bacteria and Virus icon
Inhaler icon
Tongue Depressor icon
Defibrillator icon
Sick Man Avatar icon
Sleep Enough icon
Blood Donation icon
No Vape and Smoking icon
Infusion icon
Large Intestine icon
Lungs icon
Stomach icon
Liver icon
Pills icon
Blood Vessel icon
No Fat icon
No Alcohol icon
Healthy Food icon
Health Care icon
You can download them on:
Healthcare and Medical – Filled line
Healthcare and Medical – Solid
This icons pack is licensed under Free icon-icons license (with attribution).
You may also be interested in:
On our website you can find thousands of free icons, visit us!