Hello everyone!
We're glad to show us this week a new icons pack about Design and Development.
We've chosen this theme because we think that it's very important to have the elements of the world of design well represented. These elements are used daily by all designers and thats why we offer the "Design and Development" icons pack for free download and to all users.
With the pack you will have two different formats (PNG and SVG), so you can use as we have designed or you can edit them and change the color or any detail that you need to change.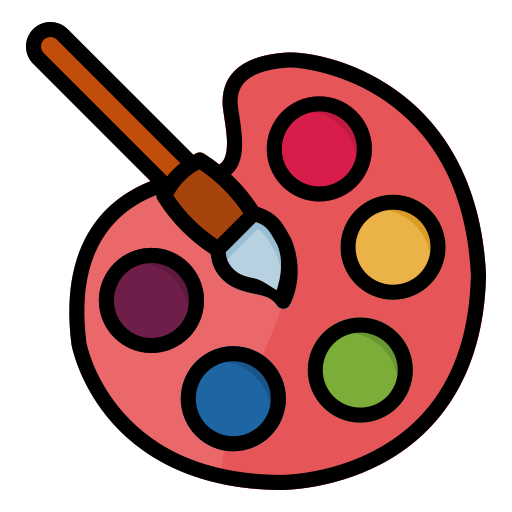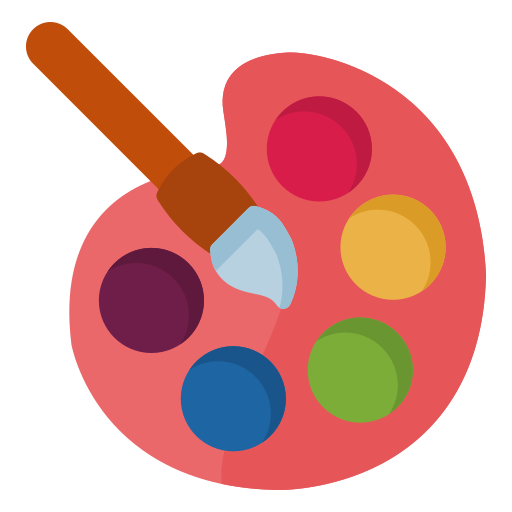 Finally all that remains is to enjoy these icons!
This is the content of the exclusive Design and Development icons pack:
Mobile Developer icon
Color Palette icon
Mobile Coding icon
Noted icon
Diamond icon
User Target icon
Wireframe icon
App Development icon
Digital Marketing icon
Branding icon
Content Design icon
Lock Browser icon
Coding icon
Website Maintenance icon
Flow Chart icon
Creative Design icon
Speed Test icon
Android Test icon
404 Error icon
Bug icon
Video Web icon
Layer icon
Folder icon
Team icon
Setting icon
Web Design icon
Brush Paint icon
File Archive icon
Brainstorming icon
Server icon
You can download them on:
Design and Development – Filled Line
Design and Development – Solid
This icons pack is licensed under Free icon-icons license (with attribution).
You may also be interested in:
On our website you can find thousands of free icons, visit us!