Buy a house or rent it? That's the question. Today, many people rent but there is also a large part of the population that buys a house to live. Here we bring you a pack dedicated to this whole world, the world of real estate and construction.
This pack contains 4 different styles of icons and 30 icons per style. It is perfect to use in webpages, mobile applications,…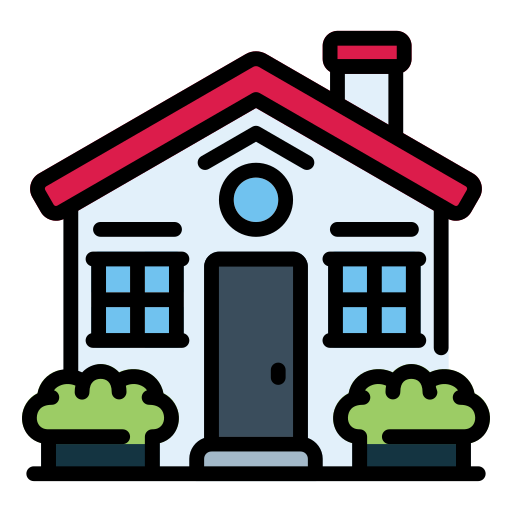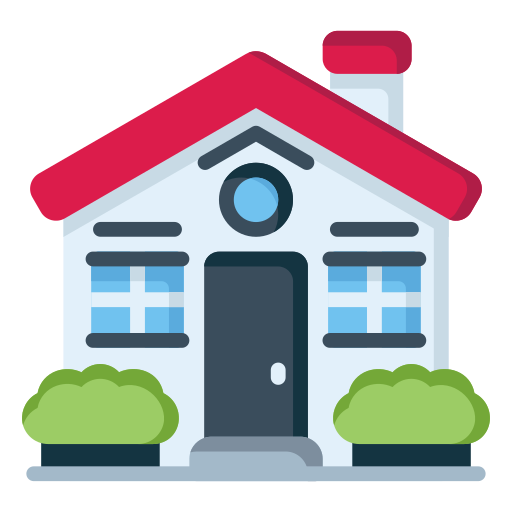 All this icons are available in svg and png format, so you can download it and change the color. You can use them in your projects with the style you prefer.
Don't forget to share with us your project, we will love to see it!
This is the content of the exclusive Real Estate and Building icons pack:
House Building icon
Construction Building icon
Building Plan icon
House Sale icon
Contract Paper icon
Modern House Building icon
Apartment icon
Cabin icon
House Certificate icon
Skyscraper icon
Office Building icon
Loan icon
House Building Money icon
Balcony icon
Real Estate Billboard icon
Hotel Building icon
Property icon
House Key icon
Real Estate Brochure icon
Real Estate Sellers icon
Living Room icon
Kitchen Room icon
Bathroom icon
Auction icon
Heating icon
Real Estate Profit icon
House Rent icon
Real Estate Location
Fence icon
Real Estate Badge icon
You can download them on:
Real Estate and Building – Filled line
Real Estate and Building – Flat
Real Estate and Building – Solid
Real Estate and Building – Line
This icons pack is licensed under Free icon-icons license (with attribution).
You may also be interested in:
On our website you can find thousands of free icons, visit us!