Welcome again to our blog!
This week we have an amazing and wonderful new icons packs about Nature and Ecology.
We think that we have to protect the environment for that reason we have lots of graphic resources of ecology, nature, green energy, etc. In addition, these resources have a great variety of styles and a wide palette of colors.
You can free download and use all these icons. They are perfect to get better web pages, mobile applications or graphic projects. All the icons are designed in 4 different styles and you can find them in svg and png format. That's why if you need in other color or you want to edit them, you have the svg format.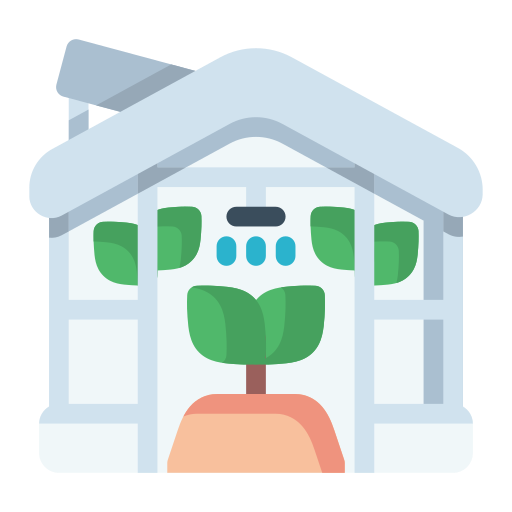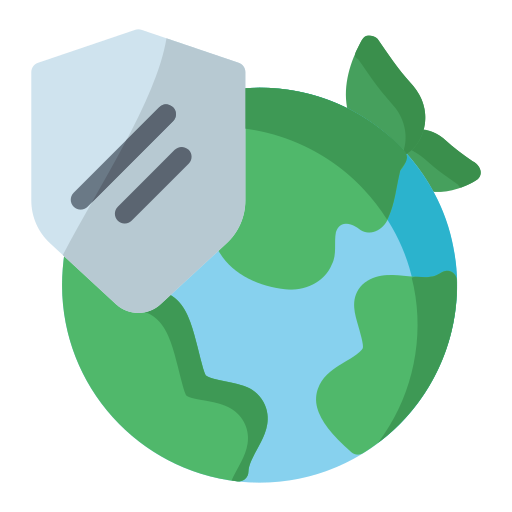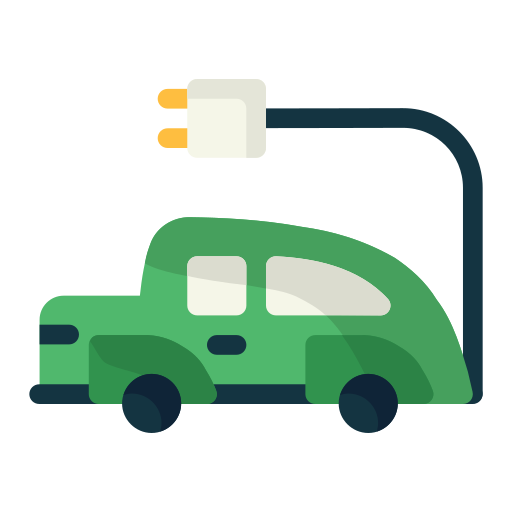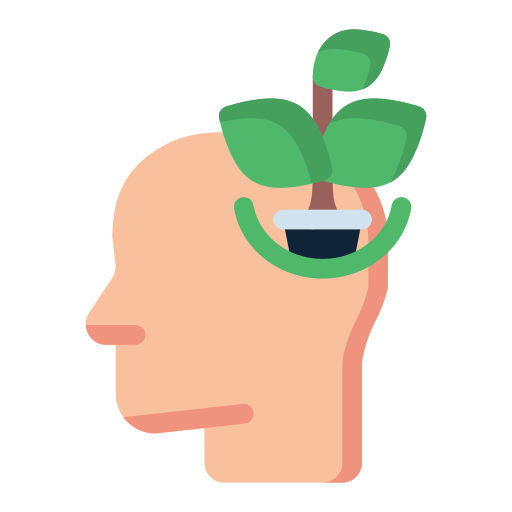 This is the content of the exclusive Nature and Ecology icons pack:
Global Warming icon
Trash Bin icon
Eco Factory icon
Eco Car icon
No Plastic icon
Save Water icon
Eco Tag icon
Solar Energy icon
Windmill icon
Eco Science icon
Iceberg icon
Rose Plant icon
Herbs icon
Cloud and Rainbow icon
Meadow icon
Forest icon
Biofuel icon
Protect Earth icon
No Waste Factory icon
Smart Farm icon
Greenhouse icon
Recycling Truck icon
Eco Accumulator icon
Earth icon
Eco Lightbulb icon
Mill icon
Think Green icon
Honeycomb icon
Fresh Air icon
Island icon
You can download them on:
Nature and Ecology – Filled Line
This icons pack is licensed under Free icon-icons license (with attribution).
You may also be interested in:
On our website you can find thousands of free icons, visit us!