Hey everybody!
Let us introduce you this new icons pack about Crime and Security. You can find on it various pictograms and images related to spying, police, detectives, and much more about this topic. All this with a wonderful color palette and nice icons.
These icons can be used in posters, mobile applications, web pages or any other purpose. We have designed in 4 different styles and in svg and png format. That's why if you need in other color or you want to edit them, you have the svg format.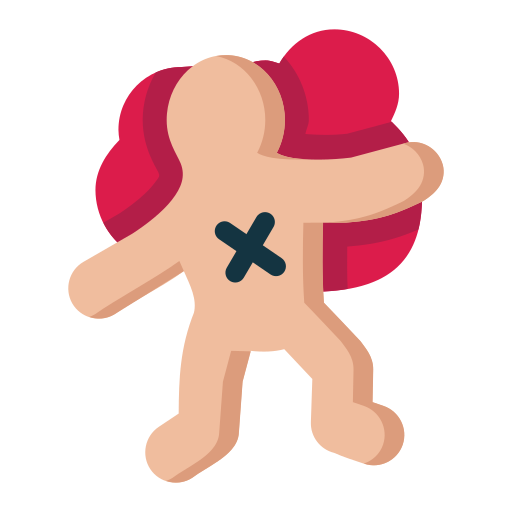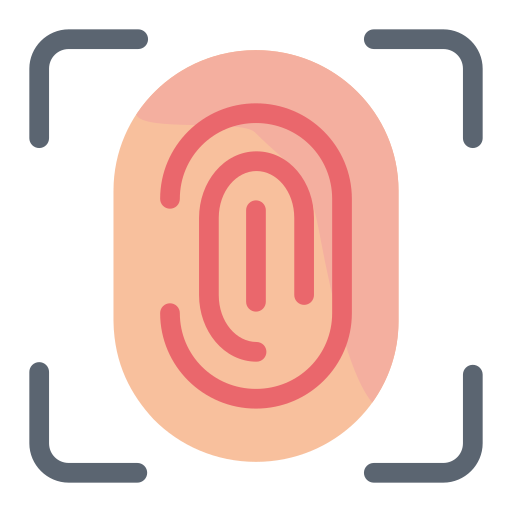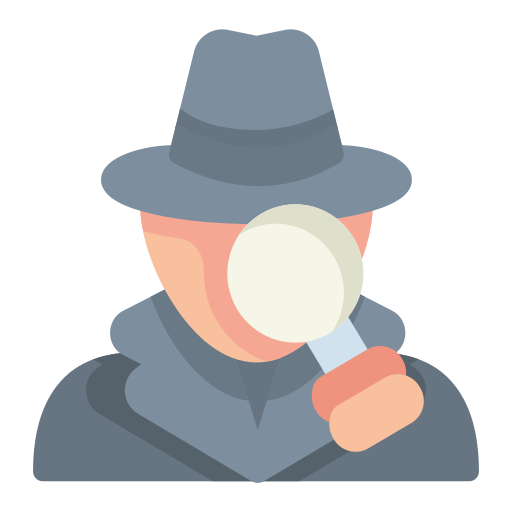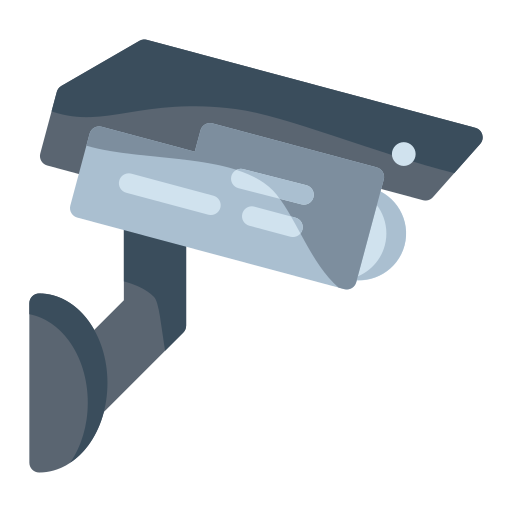 This is the content of the exclusive Crime and Security icons pack:
Thief Icon
Gun Icon
Detective Icon
Bullets Icon
CCTV Icon
Police badge Icon
Law Icon
Courthouse Icon
Gallow Icon
Prison Icon
Siren Icon
Suspect Icon
Face Scan Icon
Sandclock Icon
Law book Icon
Police Icon
Judgement Icon
Murder Icon
Wanted poster Icon
Walkie talkie Icon
Police station Icon
Handcuffs Icon
Fingerprint Icon
Police line Icon
Identification Window
Thief mask Icon
Footprints Icon
Police car Icon
Cudgel Icon
Eyewitness Icon
You can download them on:
Crime and Security – Filled line
This icons pack is licensed under Free icon-icons license (with attribution).
You may also be interested in:
On our website you can find thousands of free icons, visit us!