Here we are again, with a new exclusive icons pack for all our readers.
This week we bring you a complete icons pack about drink and restaurant. This is a useful theme because you can use it in many projects like Restaurant Menu, Food apps,… And you can also complete it with other icon-icons exclusive packs related to food, drink and restaurants like: Food icons (Flat), Food icons (Solid), Food icons (Filled Line) or Food icons (Line).
All the icons are available in 4 different styles and in svg and png format, so you can download it and change the color. You can use them in your projects with the style you prefer.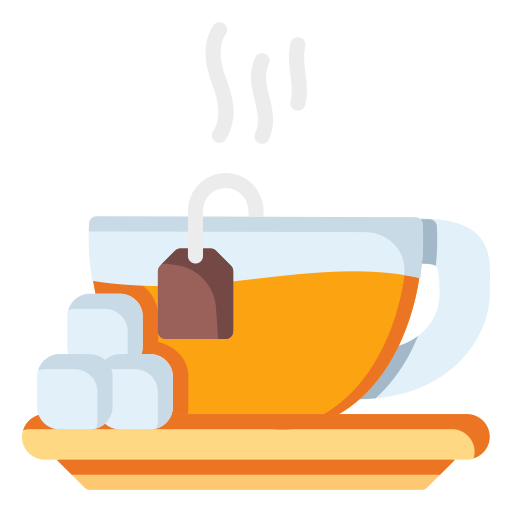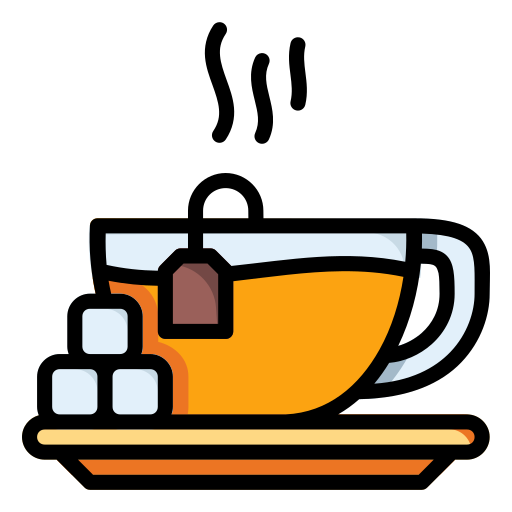 Don't forget to share with us your project, we will love to see it! @iconicons_com
This is the content of the exclusive Drinks and Restaurant icons pack:
Apple Juice icon
Waiters icon
Chef icon
Blender icon
Bubble Tea icon
Green Tea icon
Barista icon
Serving Cart icon
Online Shop icon
Coffee Grinder icon
Juice Box icon
Lemonade icon
Menu icon
Tea Pot icon
Restaurant icon
Moka Pot icon
Take Away icon
Cutting Board icon
Cafe Building icon
Ice Box icon
Capuccino icon
Tea Cup with Bag icon
Latte icon
Frappe icon
Coffee Cups icon
Smoothie icon
Hot Chocolate icon
Coconut Drink icon
Milk Box and Glass icon
Tequila Sunrise icon
You can download them on:
Drinks and Restaurant icons – Filled Line
Drinks and Restaurant icons – Flat
This icons pack is licensed under Free icon-icons license (with attribution).
You may also be interested in:
On our website you can find thousands of free icons, visit us!