Hi everybody!
Today's icons are about furniture and home stuff. We bring you a complete pack with the 4 different styles, all this for free download. In this pack we have made a compilation with the most important things about furniture. Very useful to create interiors design, architecture design, deco, and much more.
As usual, the content of the file is: 30 icons in 4 different styles (line, flat, solid and filled line) and all of this content is available in 2 different formats: png and svg. With all this material, you can create a lot of designs, projects and if you need, you can edit the icons and customize them.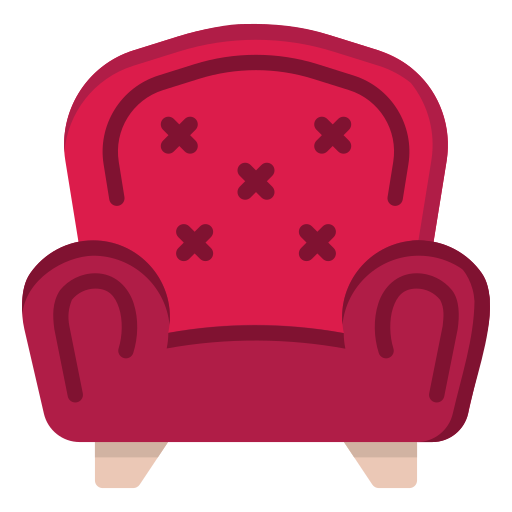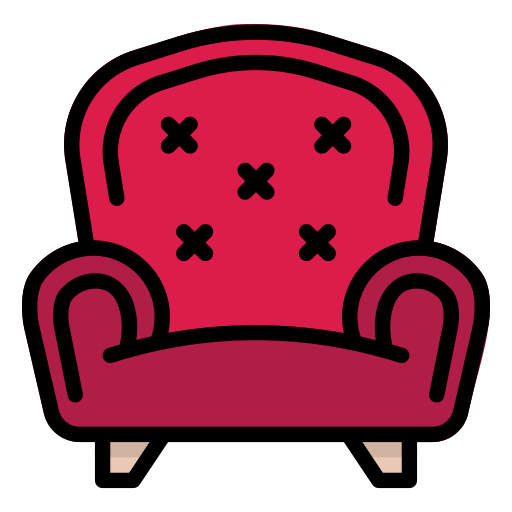 And all this content is free for you!
In Furniture icons pack you will find:
Bed icon
Table icon
Mirror icon
Sofa icon
Chair icon
Photo Frame icon
Clock icon
Window icon
Door icon
Stairs icon
Cabinet icon
Armchair icon
Workspace icon
Night Stand icon
Drawers icon
Rocking Chair icon
Shelves icon
Candlestick icon
Ottoman icon
Wallpaper icon
Wardrobe icon
Bunk Bed icon
Kitchen Cabinet icon
Crib icon
Carpet icon
Stool icon
Dresser icon
Bedside Table icon
Dressing Table icon
Modern Chair icon
You can download them on:
You may also be interested in:
On our website you can find thousands of free icons, visit us!