Hey everybody!
Today we bring you a pack of a theme that we love, the seventh art, Cinema! Where we live because of the coronavirus cinemas have been closed until now. We really wanted to go back to a movie theater with a big bucket of popcorn!
These icons can be used in posters, mobile applications, web pages or any other purpose. We have designed in 4 different styles and in svg and png format. That's why if you need in other color or you want to edit them, you have the svg format.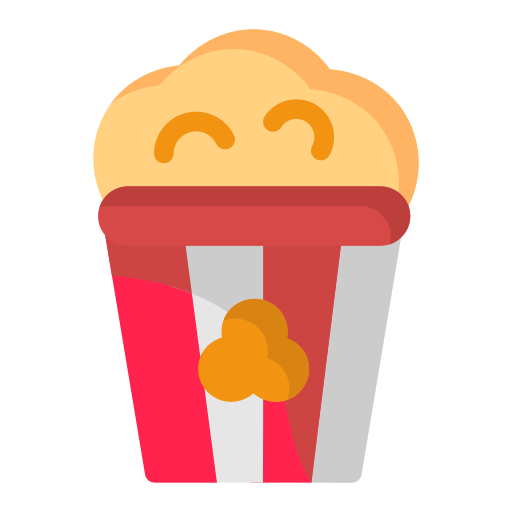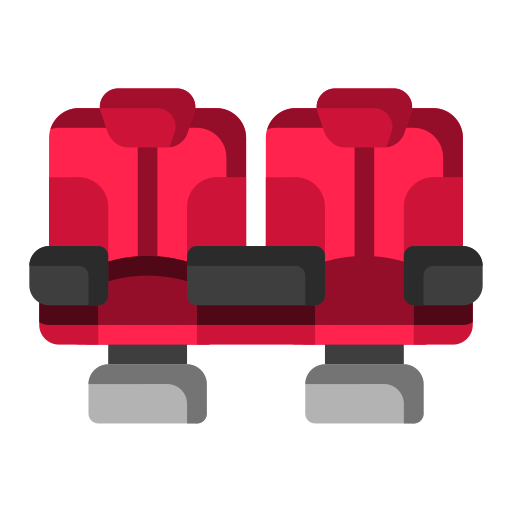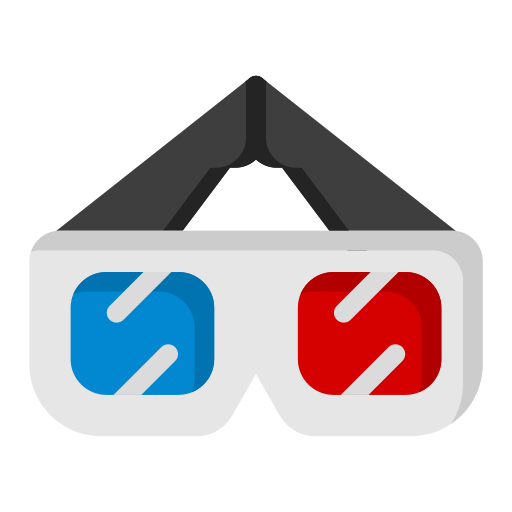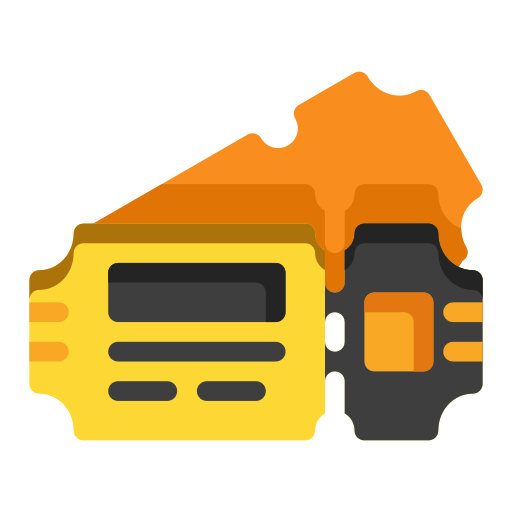 This is the content of the exclusive Cinema icons pack:
Ticket Icon
Radio Icon
Television Icon
3d glasses Icon
Exit door Icon
No camera Icon
Headphone Icon
Loudspeaker Icon
Soda Icon
Lens Icon
Equalizer Icon
Script Icon
Speaker Icon
Projector Icon
Popcorn Icon
Clapperboard Icon
Director chair Icon
Fences Icon
No Smoking Icon
Story Board Icon
Camcorder Icon
Blue-ray Icon
Movie Poster Icon
Stage Icon
Ticket Window
Brochure Icon
Cinema website Icon
Cinema App Icon
Cinema chair Icon
Cinema light Icon
You can download them on:
This icons pack is licensed under Free icon-icons license (with attribution).
You may also be interested in:
On our website you can find thousands of free icons, visit us!