Dear readers, today we bring you a very useful pack, exclusive designed for icon-icons.
"Files and Folders" is a theme that is always good to have new material. You can use it in your computer, in apps design, or many other options. And, as usual, you have editable files that you can custom and change as you need.
The content of the pack is: 4 different styles of icons and 30 icons per style, all of them in svg and png format.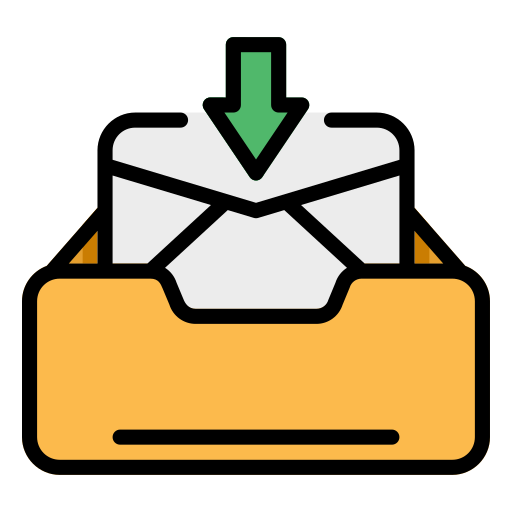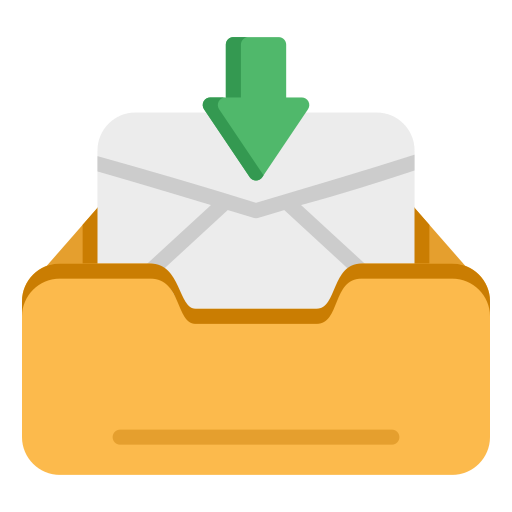 Don't forget to share with us your project, we will love to see it!
This is the content of the exclusive Files and Folders icons pack:
Open Folder icon
Outbox icon
Database Folder icon
Clipboard icon
Folder icon
Archive icon
Close Folder icon
Lock Folder icon
Inbox icon
Video File icon
Audio File icon
Txt File icon
Picture File icon
Cloud Folder icon
Garbage icon
Favorite Folder icon
Library icon
Recent Place icon
Download Folder icon
Empty Folder icon
Code File icon
Epub File icon
Curriculum Vitae icon
Warning File icon
Folders icon
Hand with Document icon
Setting Folder icon
Office Folder icon
Vector Folder icon
Document with Paperclip icon
You can download them on:
Files and Folders – Filled Line
This icons pack is licensed under Free icon-icons license (with attribution).
You may also be interested in:
On our website you can find thousands of free icons, visit us!