In the kitchen, in the bathroom, in the living room, the bedroom,… we have electronic devices and appliances throughout the house, and more and more.
In addition, we can find this type of device in any store we go to.
It is for this reason that we have found it very necessary to have these electronic devices and appliances represented in a beautiful and exclusive pack of 30 icons, in 4 different styles. All the icons are designed in 4 different styles and you can find them in svg and png format. You can use them or edit as you need.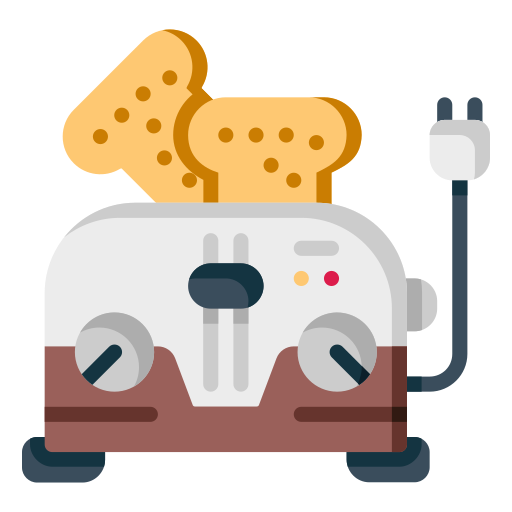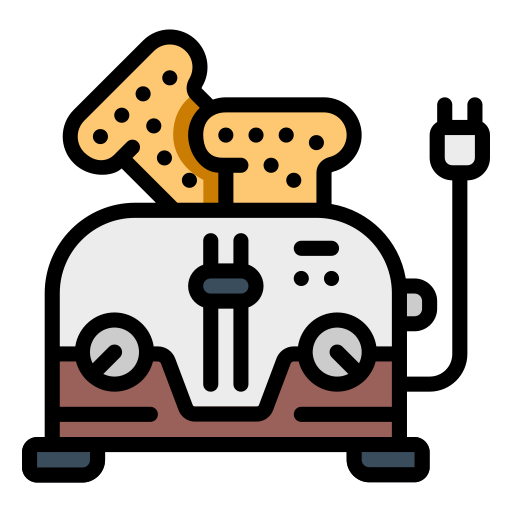 If you want to share your projects with us, don't forget to tag us so we can see it!
This is the content of the exclusive Electronic Devices and Hardware icons pack:
Rice Cooker icon
Washing Machine icon
Television icon
Microwave icon
Drone icon
Fan icon
Refrigerator icon
Oven icon
Iron icon
Copy Machine icon
Blender icon
Electric Kettle icon
Toaster icon
Security System icon
Digital Clock icon
Pressure Cooker icon
Water Pump icon
Chandelier icon
Dishwasher icon
Drill Machine icon
Electric Egg Boiler icon
Air Fryer icon
Ceiling Fan icon
Table Lamp icon
Game Console icon
Electric Socket icon
Smartphone and Gadget icon
Vacuum Cleaner icon
Food Processor icon
Juicer icon
You can download them on:
Electronic Devices and Hardware – Filled Line
Electronic Devices and Hardware – Flat
Electronic Devices and Hardware – Solid
Electronic Devices and Hardware – Line
This icons pack is licensed under Free icon-icons license (with attribution).
You may also be interested in:
On our website you can find thousands of free icons, visit us!