– in 6 easy steps –
Hi everyone!
Today we are here with a new kind of post. It is a post-tutorial to learn how to use this new tool in Adobe Illustrator to turn flat vectors to 3D.
3D design is increasingly present in our daily lives. Many designers use it in their projects. We can find this kind of art on applications, webpages and even on posters.
That is why we want to give you the opportunity to create this type of icon and teach you how to use this tool easily and quickly.
–Before starting it is essential that your version of Adobe Illustrator is 2022–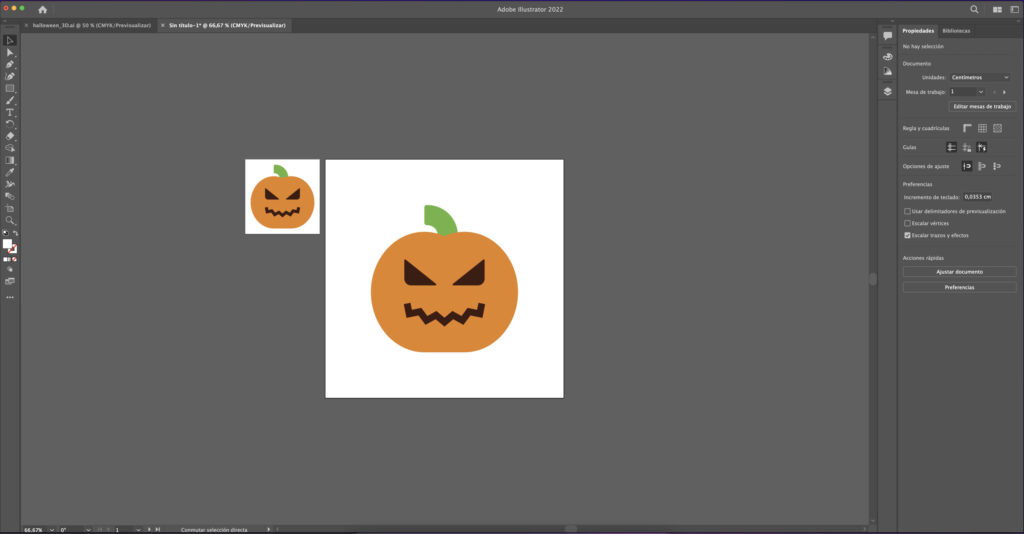 First of all, we must draw a flat object or download for free one of our flat icons (here). In our case, we will use this Halloween pumpkin.
Then, open 3D and Materials panel: Effect –> 3D and Materials –> Extrusion and Bevel or Window –> 3D and Materials.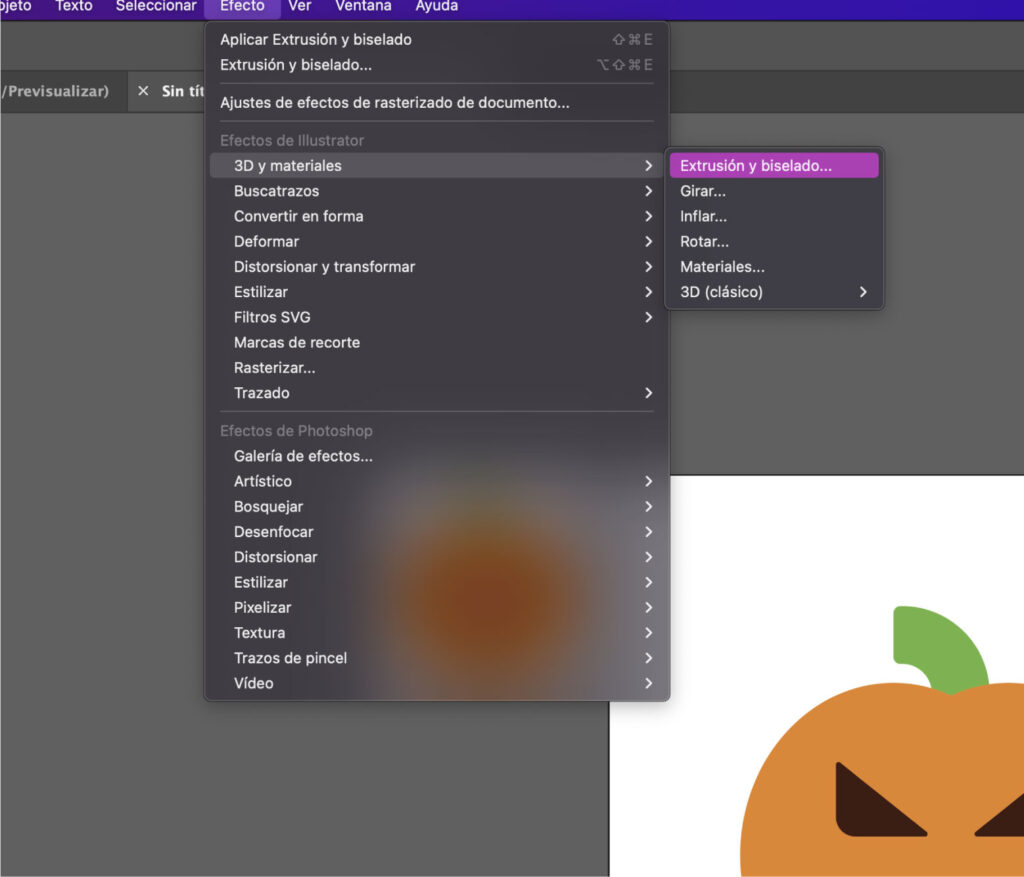 3. Select Object menu and the press Inflate. You must adjust and modify the parameters below as you see necessary for the final result of your design. Important!! Change rotation with panel Presets to view the icon from the same angle as in the example.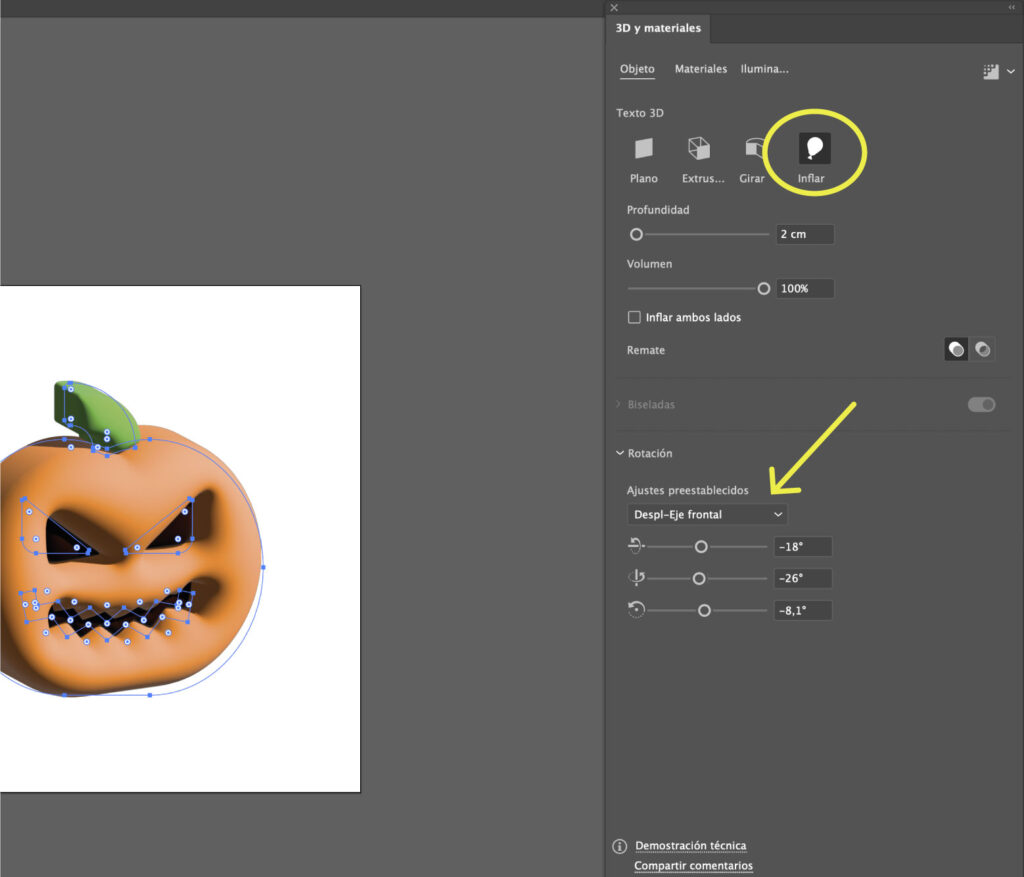 4. In the Materials tab you can modify the appearance of your design and even apply a specific material. Experiment with preset parameters and materials.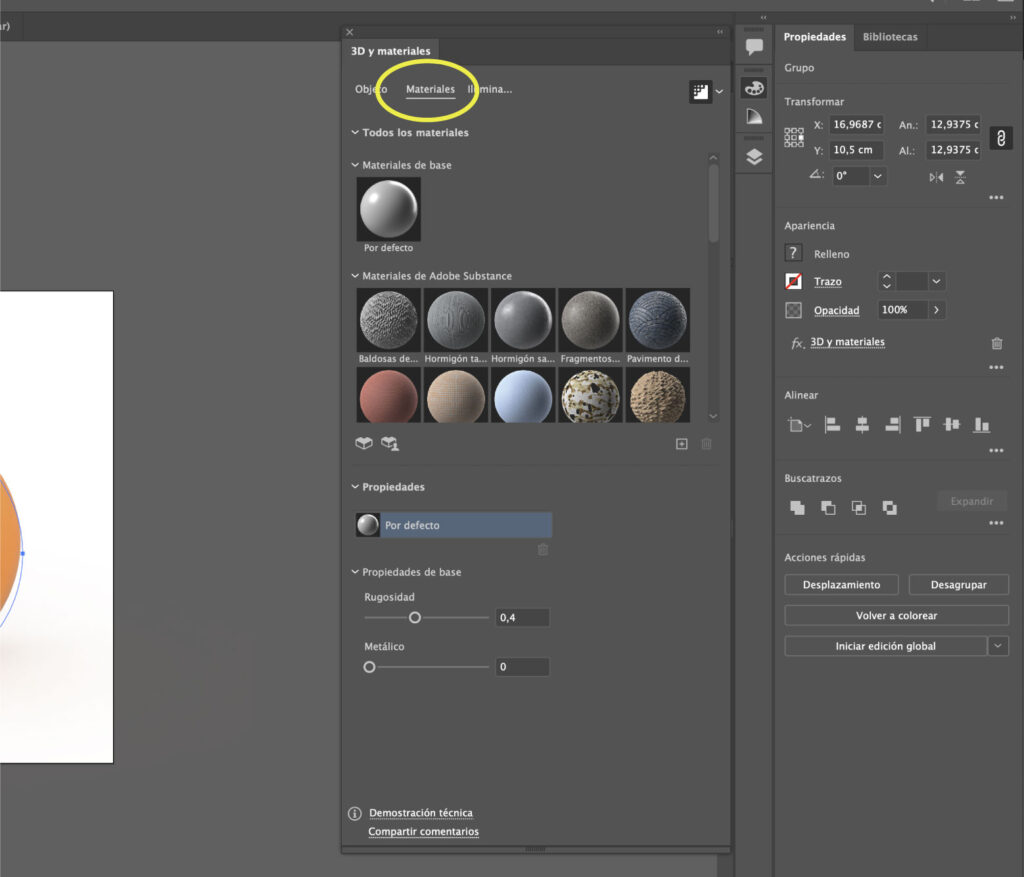 5. Next, go to the Lighting tab to be able to create light and shadow effects to your design and give it the desired finish. You can use the same values as in the example to get the same finish as in our design or you can keep trying until you get the finish you like best. Don't forget to press Shadows button to display the editable parameters.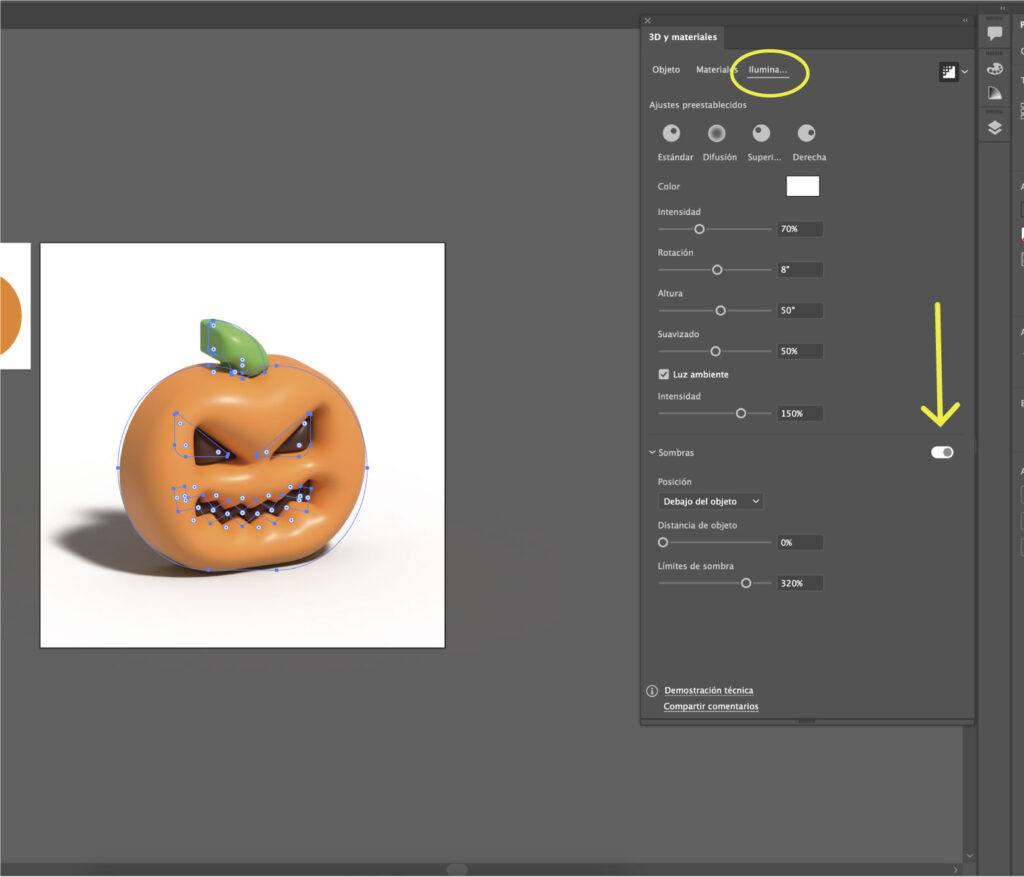 6. Finally, we are going to render our design to see how it looks. Throughout the design process you can render to see how your project is going, but it is recommended to work with the design without rendering since that makes the machine very slow.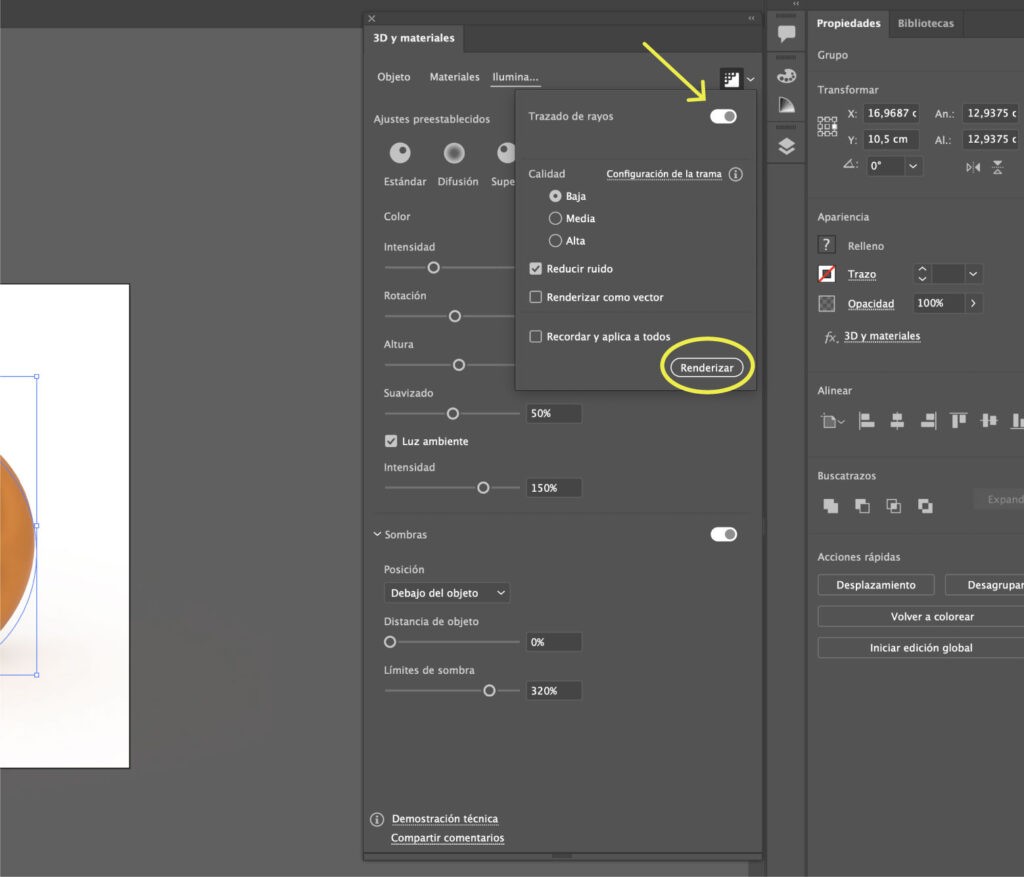 And it would be finished. This way you can create 3D objects, icons and designs quickly and easily, just using Adobe Illustrator. What do you think? Show us your designs and write to us if you have any questions.
You may also be interested in:
On our website you can find thousands of free icons, visit us!