What is your favorite football team? Or which is your basketball player that you like the most? Sport is so present in our lives that is why we dedicate this post to it today.
Tennis, football, hockey, cricket, baseball,… There are so many sports that the list is endless. Some of them can be found represented in this exclusive pack of icons, which you can only find on our website.
Tell us in comments what sport you would have liked to find in the pack and it is not, we read you 🙂
All the icons are designed in 4 different styles and you can find them in svg and png format. That's why if you need in other color or you want to edit them, you have the svg format.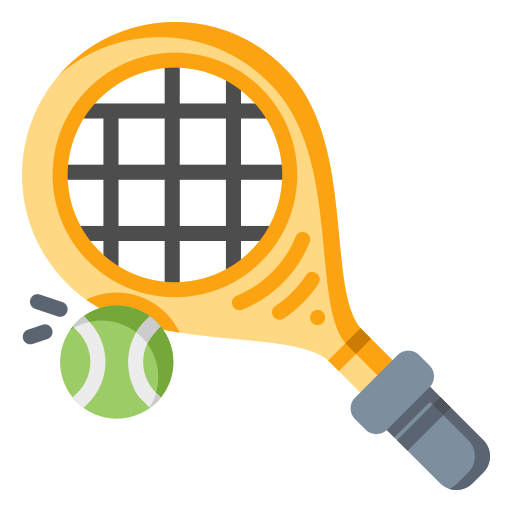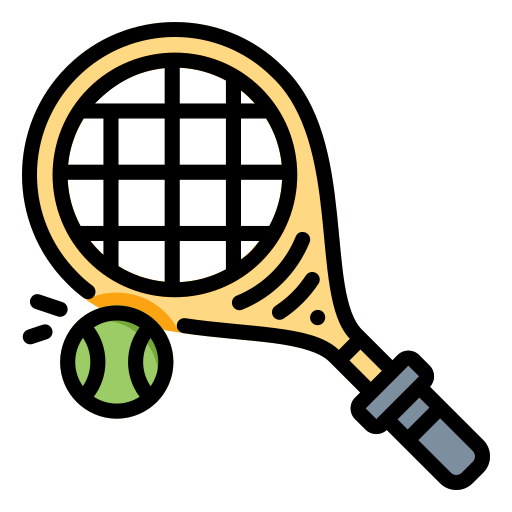 If you want to share your projects with us, don't forget to tag us so we can see it!
This is the content of the exclusive Sport and Games icons pack:
Badminton icon
Volleyball icon
Tennis icon
Football icon
Ice Hockey icon
Golf icon
Diving icon
Finish Flag icon
Bowling icon
Kimono icon
Jersey icon
Fishing icon
Dart icon
Score Board icon
Cricket icon
Frisbee icon
Parachute icon
Surfing icon
Trophy icon
Olimpic Torch icon
Swim icon
American Football icon
Whistle icon
Baseball icon
Nunchaku icon
Archery icon
Shooting icon
Football Net icon
Avatar Referee icon
Flippers icon
You can download them on:
This icons pack is licensed under Free icon-icons license (with attribution).
You may also be interested in:
On our website you can find thousands of free icons, visit us!